Heinevetter stays in Berlin to 2020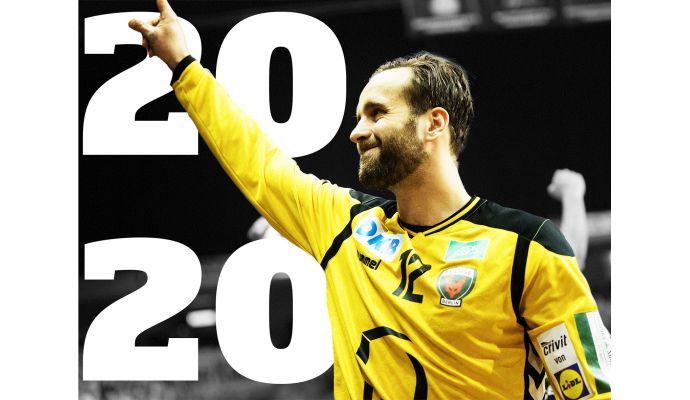 Photo: fuechse.berlin
Written by: Rasmus Boysen
The German national player of Füchse Berlin, Silvio Heinevetter, extends his contract which expires in the summer of 2018 with 2 more years to the summer of 2020.
Füchse Berlin has extended the contract with national goalkeeper Silvio Heinevetter by two years. The contract, which was originally signed until 2018, thus runs until the summer of 2020.
Füchse's Managing Director Bob Hanning continues to place his trust in the 32-year-old experienced goalkeeper:
"Silvio is one of the best goalkeepers in Europe. We are looking forward to three more years with him - and maybe the case announced in 2007 will also come to an end and he will end his career here. "
Heinevetter himself says to his signing:
"There was simply no other offer." Then he added: "Joke, I've just been completely absorbed here, I like Berlin, the team and I have a lot of fun with my job. Why should I change?"
Silvio Heinevetter came to Füchse Berlin in 2009 from SC Magdeburg.