Lübbecke sets the course for the future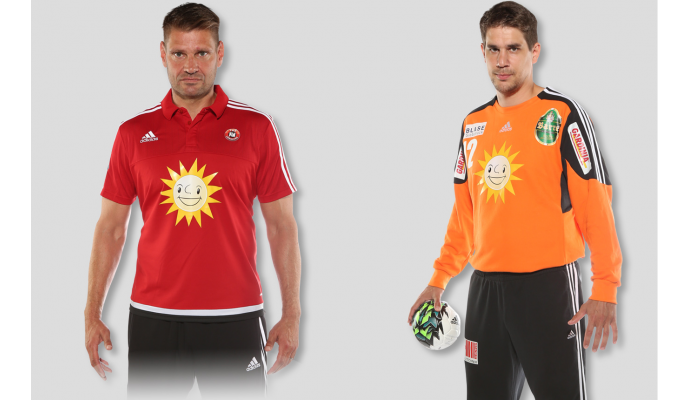 Photo: http://tus-n-luebbecke.de/
Written by: Rasmus Boysen
The German 2. Bundesliga club TuS N-Lübbecke sets the course for the future with the extensions of the expiring contracts of the head coach Aaron Ziercke for another year and goalkeeper Peter Tatai by two more years.
The relegators of last seasons Bundesliga and the top team of the current 2. Bundesliga TuS N-Lübbecke has been able to set the course for a sporting successful future with the extension of the contract of the head coach and goalkeeper. Both contracts are valid for the 1st and 2nd Bundesliga.
The German head coach of the club, Aaron Ziercke, has extended his contract with 1 year to the summer of 2018. He has been in charge of the club since the relegation.
"Aaron does a good job," said Armin Gauselmann, Chairman of the advisory board of TuS N-Lübbecke. "I am delighted to be able to pursue the course again in the coming season," added Gauselmann and TuS Managing Director Torsten Appel, adding: "Not only from a sporting point of view is the further cooperation with Aaron important. Also for sponsors, fans and friends of the TuS N-Lübbecke, this is a promising sign ".
The 33-year-old former Hungarian national goalkeeper Peter Tatai has extended his contract with 2 years until June 2019. "Since the start of the season, Peter has been a guarantor for very good goalkeeper performance at the TuS and thus an important part of the young team. For me, for the team and for the whole club, that is a very good news,"says Aaron Ziercke.
TuS N-Lübbecke is placed on a 2nd place in the 2. Bundesliga with 25 points in 15 matches.