Eisenach offers talents contracts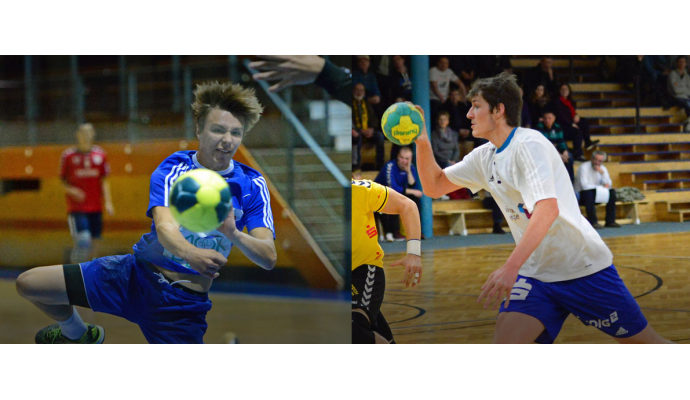 Photo: thsv-eisenach.de - Manys to the left, Bogatzki to the right
Written by: Rasmus Boysen
ThSV Eisenach offers talents contracts.
The German 2. Bundesliga club ThSV Eisenach has signed pro contracts with two players from their own talent school. The 18-year-old German back court player Jonas Bogatzki and the 18-year-old German left wing Maximilian Manys have both signed 2-year contract from next season to the summer of 2019.
"We want to give both talents the opportunity to develop with us, to lead them to 2. Bundesliga level behind established players," explains the head coach of the club, Christoph Jauernik.