Gislason about his future in Kiel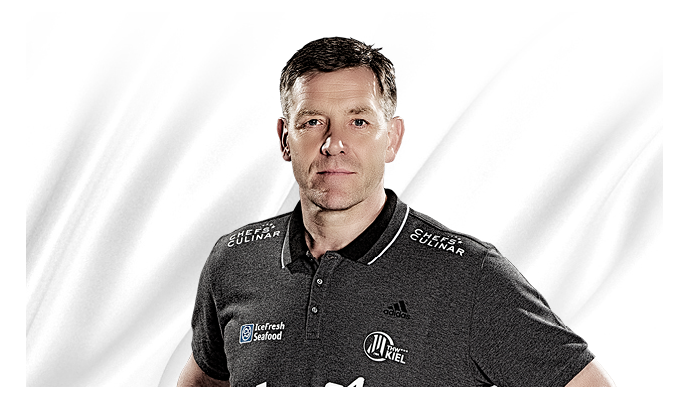 Photo: thw-handball.de
Written by: Rasmus Boysen
Alfred Gislason about his future in THW Kiel.
In an interview with Sport1.de the 57-year-old Icelandic head coach of THW Kiel, Alfred Gislason, who came to the club from VfL Gummersbach in 2008, talks about his future of the club. He has not thought about an extension of his contract yet.
"I have not thought about that yet, but that depends on the development here, as I advance with the team, how much support the guys get."
Alfred Gislason has a contract with THW Kiel to the summer of 2019.
"If everything works out the way I imagine it, I think that it would be very hard to give it to someone else when things finally work," concluded Gislason.