Pekeler withdraws from the WC!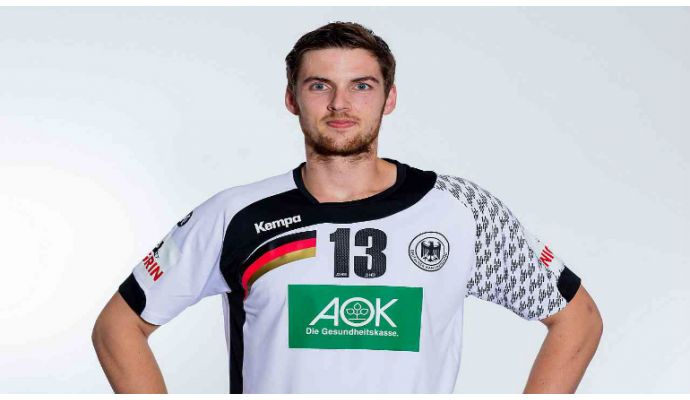 Photo: dhb.de
Written by: Rasmus Boysen
The German national player of Rhein-Neckar Löwen, Hendrik Pekeler, withdraws from the World Championship 2017 in January.
The 25-year-old German line player confirms his decision to Mannheimer Morgen:
"It has done well to have had no ball in the hand. After a long and thorough deliberation, I decided not to go to the World Chamionsip in January. It was a hard decision because I like to play for Germany and we have a great team with a strong cohesion. The 2016 was a sensational year for the Rhein-Neckar Löwen and the national team, but the immense physical and mental strain on the European Championships, the Olympic Games, the Champions League, the Bundesliga and the Cup I feel that I need a break to be able to play handball even in the future."
Pekeler has previously considering taking a break from the national team.