Cadenas hopes to become coach of Argentina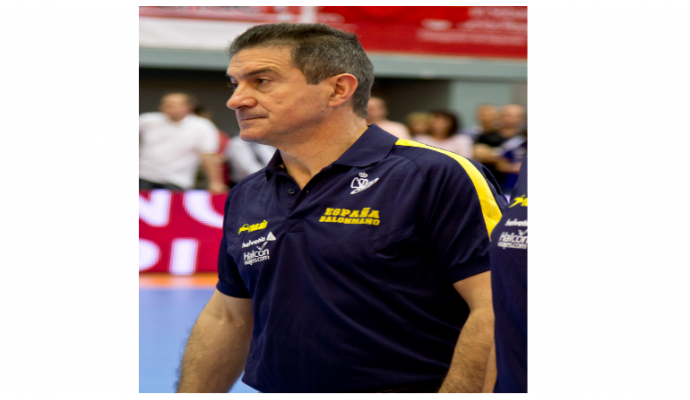 Written by: Rasmus Boysen
The Spanish coach Manolo Cadenas hopes to reach an agreement with the Argentine Handball Federation within 10 days.
Already in the beginning of March www.Hballtransfers.com could write about the interest from the Argentine Handball Federation in Manolo Cadenas as the successor of the former Argentine national coach Eduaro Gallardo (read more here).
Now, Manolo Cadenas confirms to the Argentine radio station Radio Palermo that the talks has been more specific, and he hopes that progress will be made and within 10 days the two parties can reach an agreement.
The Argentine Handball Federation want to sign a long-term contract with Manolo Cadenas, so he has time to build a new team for the Olympics in Tokyo 2020.
Since Manolo Cadenas stopped being coach of the Polish top club Orlen Wisla Plock and the Spanish national team in 2016, the Spanish coach has been popular. Cadenas has been associated with among other the head coach job of the Serbian national team, the Bahrain national team, the Brazilian national team and the Spanish club BM Benidorm.
Manolo Cadenas has previously been head coach of Spanish clubs as CB Cantabaria, BM Valladolid, Ademar León, FC Barcelona and the Spanish national team.