Vidal leaves BM Ciudad Encantada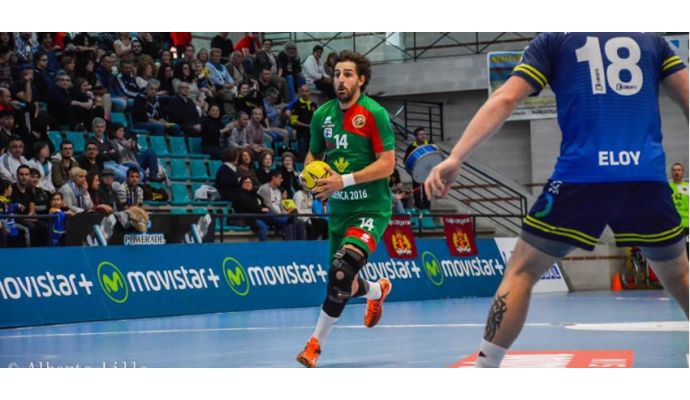 Photo: http://balonmanociudadencantada.com
Written by: Rasmus Boysen
The Argentine national player Agustín Vidal has decided to leave his Spanish club BM Ciudad Encantada after this season.
The 29-year-old Argentine left back tweets an announcement on Twitter, where he states that he leaves his Spanish club BM Ciudad Encantada, when his contract expires after this season:
"Hello everyone. After thinking for a while I wanted to communicate that I will not continue in the club next season, the motives now do not matter, it is not a farewell moment now because there is still a lot of league matches and many goals to fulfill. I wanted people to know it from me, I wanted to get it out of the room, too. I will try to enjoy to the maximum these last months that I have in Cuenca so much of my teammates and the city! That will soon be missed."
Agustin Vidal has participated in the World Championships in 2011, 2013 and 2015 and the Olympics 2016. He has played 80 caps and scored 162.
"