Cadenas as Argentine national coach?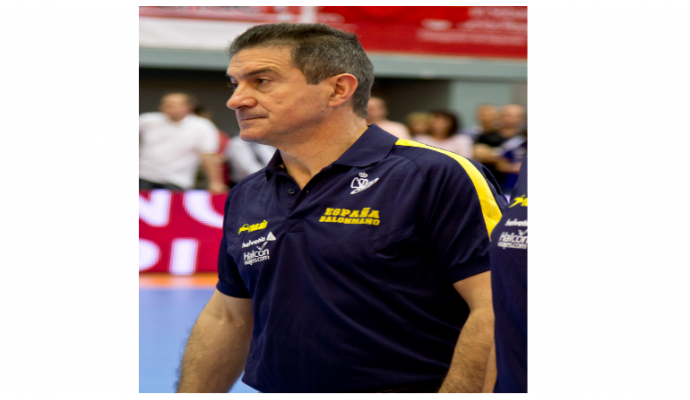 Written by: Rasmus Boysen
Rumor: Argentina is interested in Manolo Cadenas as new head coach.
According to the Spanish radio station Radio Leon is the experienced Spanish coach Manolo Cadenas destined to replace Eduaro Gallardo as head coach of the Argentine national team "Gladiators".
The Argentine Confederation of handball has after the World Championship in France in January allegedly searched for an experienced European head coach as successor for Eduardo Gallardo. After the first contacts between Manolo Cadenas and the Argentine Confederation all indicates that the agreement will be published next week, according to the Spanish radio station.
Since Manolo Cadenas stopped being coach of the Polish top club Orlen Wisla Plock and the Spanish national team in 2016, the Spanish coach has been popular. Cadenas has been associated with among other the head coach job of Serbian national team, the Bahrain national team, the Brazilian national team and the Spanish club BM Benidorm.
Manolo Cadenas has been head coach of Spanish clubs as CB Cantabaria, BM Valladolid, Ademar León, FC Barcelona and the Spanish national team.