Wisla Plock signs Portuguese national player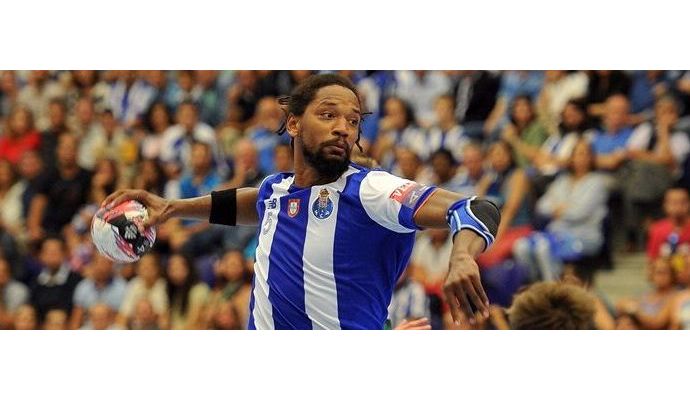 Foto: fcporto.pt
The 26-year old Portuguese national player Gilberto Duarte leaves FC Porto to join Wisla Plock on a 3-year contract to the summer of 2019.
The 197 centimeters high left back joined FC Porto from Lagoa Clube Academico in 2007, when he was still a youth player. In FC Porto he started his professionel career, and he has played in the Portuguese top club ever since. He won the Portuguese League title with FC Porto 7 times. In 2012 Duarte was appointed the best player of the Portuguese league. In 2013/14 FC Porto participated in the Champions League groups, where Duarte with 56 goals in 10 matches was the topscorer of the team. Last season Duarte made 145 League-goals in 35 matches in Portugal.
Gilberto Duarte is one of the biggest profiles for the national team of Portugal. He has made 131 goals in 50 matches. In Wisla Plock he will compete with Dan-Emil Racoțea, Miljan Pušica and Tomasz Gębala on the left back position.