Skjern promotes youngster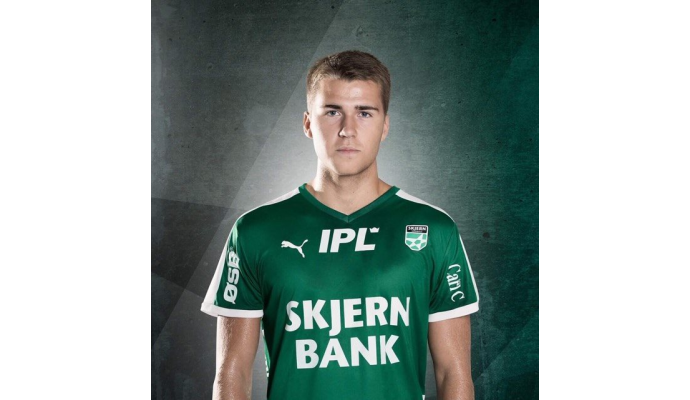 Photo: skjernhaandbold.dk
Written by: Rasmus Boysen
The 18-year-old Danish line player Mads Houmøller has signed a 1-year contract with Skjern Håndbold and gets promoted to the 1st team.
"I see it as a kind of apprenticeship. An apprenticeship, which in my eyes is not available better elsewhere than in Skjern. So it is no doubt a boy's dream come true," says Mads Houmøller in a press release from Skjern Håndbold.
"Mads Houmøller is experiencing a good development and we are therefore pleased to have him for another season at the club," says Chairman of Skjern Håndbold, Carsten Thygesen.
Skjern Håndbold has thus 3 line players in the squad for the upcomming season, Mads Houmøller, Bjarte Myrhol and Christoffer Cichosz.
The Danish cup winners finished the regular season in 4th place.