Rumor: Mats Olsson and Ola Lindgren as a new duo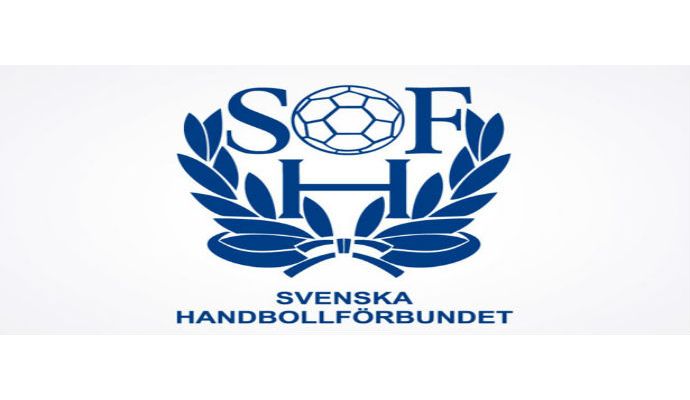 Foto: svenskhandboll.se.
According to the Swedish media Aftonbladet Mats Olsson and Ola Lindgren are targeted as the new duo of the national team of Sweden after the Olympics.
The Swedish Handball Federation, SHF, needs to find a new national coach constellation for the Swedish men national team. Staffan Olsson leaves the team after the Olympics to focus on his assistant coach job in Paris Saint-Germain, and it remains to be seen whether or not Ola Lindgren wants to continue without Staffan Olsson by his side.
Both the Swedish head coach of Frisch Auf! Göppingen, Magnus Andersson, and the Swedish head coach of SG Flensburg-Handewitt, Ljubomir Vranjes, allegedly previously rejected the national coach job.
According to Aftonbladet.se the Swedish Handball Federation are interested in Mats Olsson, who is goalkeeping coach of the team, and Ola Lindgren as a duo for the head coach job of the Swedish national team.
Mats Olsson was, just like Ola Lindgren, a part of the golden Swedish generation, "Bengan Boys". He played 294 caps as a goalkeeper for Sweden between 1979 and 1997. He participate among others in 4 Olympics and 6 World Championships. He has won the World Championship and the Euro. Furthermore he won Olympic silver 3 times.
As a coach Mats Olsson trained the Portuguese men national team from 2005 to 2012.