Rumor: Henrik Jakobsen to Kolding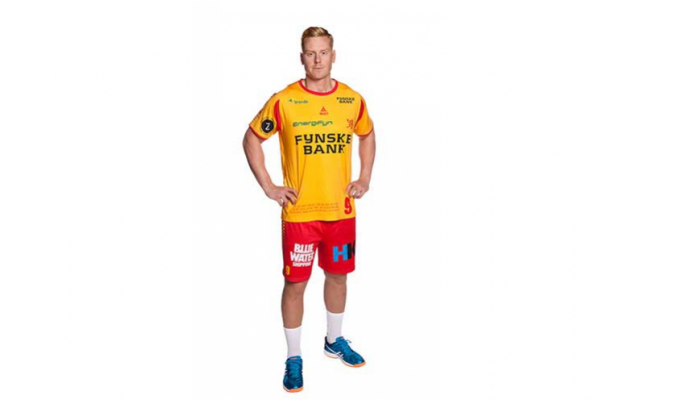 Photo: gog.dk
Written by: Rasmus Boysen
According to Handbollskanalen.se leaves the 23-year-old Norwegian line player Henrik Jakobsen the Danish club GOG in favour of their biggest rivals KIF Kolding-København.
The Norwegian line player Henrik Jakobsen came to GOG in 2015, but has a contract that expires after this season. In GOG he forms a duo with the former Danish national player, Torsten Laen.
Jakobsen was born in 1992 and began with handball in Fjellhammer IL in Norway.
Age 17 he in 2010 went to Drammen HK before moving to GOG.
KIF Kolding-København has this season Morten Bjørnshauge and Cyril Viudes under contracts. Bjørnshauge has a contract to the summer of 2019, and therefore Henrik Jakobsen is probably destined to replace the 34-year-old French line player, Cyril Viudes.
KIF Kolding-København always first announces their signings for the upcomming season after the season is over.