Magnus Landin waits to go abroad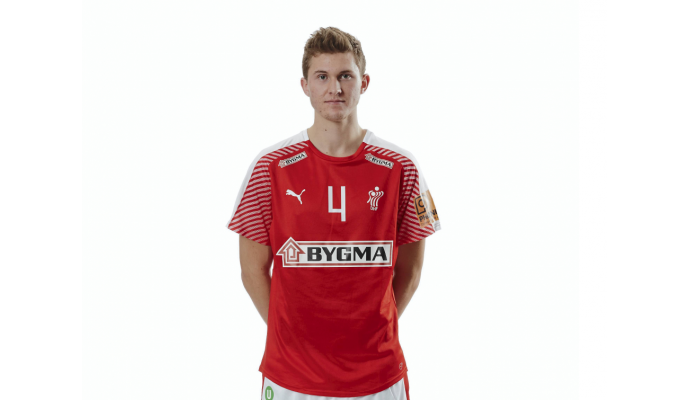 Photo: dhf.dk
Written by: Rasmus Boysen
Magnus Landin expects to fulfill his contract with KIF Kolding-København.
The Danish national player, Magnus Landin, has not got rid of the shoulder injury that has kept him out of the recent matches of his club KIF Kolding-København. In an interview with JydskeVestkysten he states, that he hopes to get fit for fight for the upcoming playoffs and that he expects to fulfill his contract with KIF Kolding-København, which runs to the summer of 2018.
"I have never been injured for such a long time. It is the first time I sit outside instead of standing inside the court. It's quite strange, and it is quite annoying in many ways. That's the way it is. It belongs to the handball life," says Magnus Landin about his injury to JydskeVestkysten.
KIF Kolding-København have had financial problems lately and rumors of players leaving the club after this season has recently flourished. But as it seems now Magnus Landin stays:
"I have a contract until 2018 with the club, so I also play here next year. But it is clear that I also look to the future. I also have some dreams to try a foreign adventure, but it must be after my contract with Kolding," he states to JydskeVestkysten and declines that a foreign club can buy him out of his contract: "No, I do not think so."
The little brother of Niklas Landin joined KIF Kolding-København from Nordsjælland Håndbold in 2014. The 21-year-old left wing has played 14 caps, scored 27 goals and participated in the World Championship in France with Denmark in January.
Read also: Antonio Garcia leaves KIF Kolding-København
Read also: Rumor: Fábio Chiuffa leaves KIF Kolding-København