
08:23 08-September-2017
New Macedonian youth national coach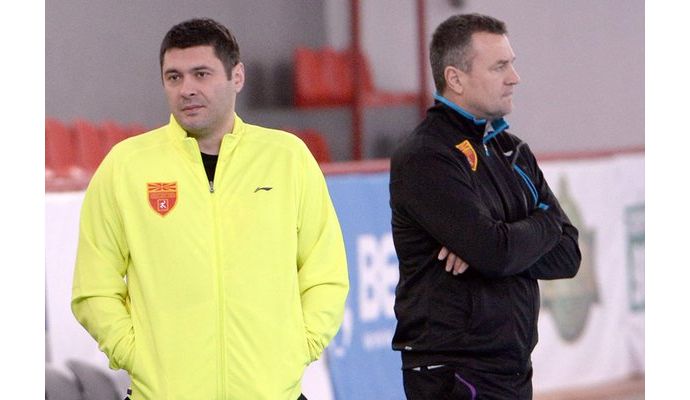 Photo: www.chamberysavoiehandball.com
Written by: Rasmus Boysen
Danilo Brestovac becomes new national coach of the Macedonian youth national teams.
Press release from the Macedonian Handball Federation:
The Board of Directors unanimously decided that Danilo Brestovac should be the new national coach of the U20 national team (generation 1998) and U18 national team (generation 2000).
It was explained the development strategy and the plan for the performances of these teams in the next period, in which the focus is placed on the development of young players, among who many talented players are members of both teams.
The current U21 national coach (generation 1996), Ile Temelkovski, who with his players has achieved historic success at the World Championship in Algeria, will continue to be available to the Macedonian Handball Federation for all future development strategies for young handball players, which will be further coordinated.
The former Macedonian goalkeeper of among other RK Metalurg, Danilo Brestovac, has previously been assistant coach of the French League club Chambéry Savoie Handball. He was also the assistant coach of Ivica Obrvan, when he was the Macedonian national coach from 2013 to 2016.