Bad news for Minsk and Belarus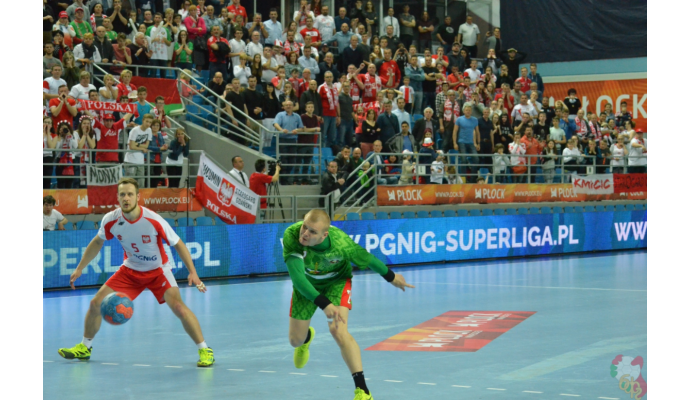 Photo: http://handball.by
Written by: Rasmus Boysen
The Belarusian national player of SKA Minsk, Ivan Brouka, has suffered an injury and is questionable for the upcoming European Championship.
After medical tests it's questionable that the experienced Belarusian national player Ivan Brouka willl take part in European Championship in January. The player has suffered a muscle rupture of his right leg.
The head coach of SKA Minsk, Igor Papruga, states the following about the injury on the website of SKA Minsk:
"After ultrasound, there was hope, after MRT there is no hope. It remains to conduct several more consultations to talk about this with full confidence."
Ivan Brouka is one of the most experienced players on the Belarusian squad. He has played 169 caps, scored 544 goals and participated in European Championship 2014 and 2016 and the World Championship 2015 and 2017. Despite SKA Minsk the experienced winger has played for ZTR Zaporozhye in Ukraine, MT Melsungen in Germany and Dinamo Minsk in his hometown.
In the Belarusian initial squad, named by the legendary Belarusian national coach Yuri Shevtsov, there only one other left wing than Ivan Brouka - the 21-year-old left wing Andrei Yurynok, who plays in BGK Meshkov Brest and is considered one of the most promising left wings of the world. Furthremore, Alexander Tsitou could be an option, despite the fact that he normally is a pivot.
You can se the full Belarusian initial squad here.
You can get an overview of the European Championship 2018 injury list here.