Dane replaces Dane in Halden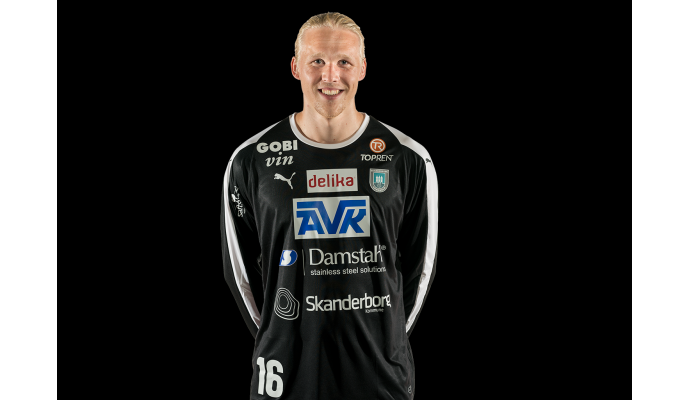 Photo: tophaandbold.dk
Written by: Rasmus Boysen
The Danish goalkeeper of Skanderborg Håndbold Bertram Obling joins Halden Topphåndball after this season.
The 23-year-old Danish goalkeeper Bertram Obling leaves the Danish league club Skanderborg Håndbold to join the Norwegian league club Halden Topphåndball on a 2-year contract after this season.
Bertram Obling, who also has played in Skanderborg Håndbold, is destined to replace another Danish goalkeeper, Rasmus Bech, who after this season leaves Halden to join the league rivals Drammen HK.