Kristianstad signs talented left back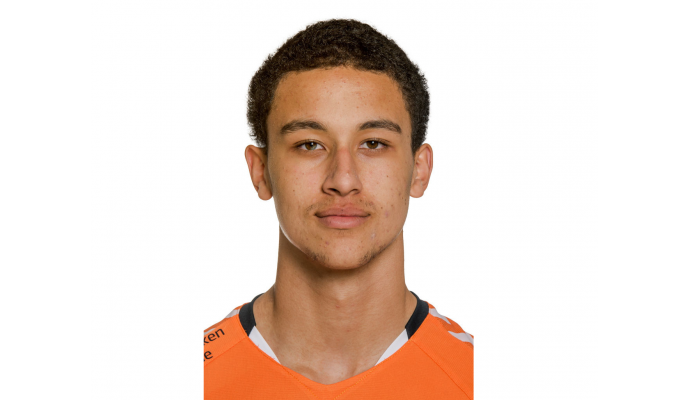 Photo: ifkkristianstad.se
Written by: Rasmus Boysen
The Swedish champions IFK Kristianstad has signed a 3-year contract with the 16-year-old Swedish left back Evon Mohlin.
Press release from IFK Kristianstad:
IFK Kristianstad and the talent Evon Mohlin born 2000 have agreed on a 3-year agreement.
Evon, originally from Åhus, has been in IFK Kristianstad for a number of years and has made good progress all the time. With his range, size of international cuts, we think he will blossom to an elite player coming seasons.
"Evon is very exciting with his physics and his shot. He has very nice technique for his size and we are convinced that he will make life tough for very many goalkeepers in the Swedish League in the future. It's a type of player we have not been seing for before. The idea is to make him evolve under Uffes and Olas leadership and slowly but surely develop into the role. How well he wants to be is just up to himself, because in order to become an international player he definitely has what it takes," concludes Sports Director of the club, Jesper Larsson.