Arnar Freyr Ársælsson to FH Handbolti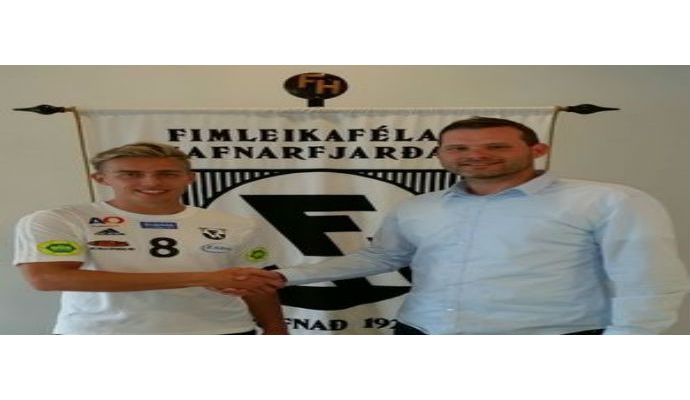 Foto: fh.is.
Icelandic left wing of FRAM Handbolti, Arnar Freyr Ársælsson (22), has signed a 2-year contract with the League rivals of FH Handbolti to the summer of 2018.
The 22-year-old left wing has been an integral part of the youth national teams of Iceland.
Icelandic national players like Logi Geirsson, Hans Peter Motzfeldt and Aron Palmarsson have previously played in FH Handbolti.