Kasper Larsen leaves Mors-Thy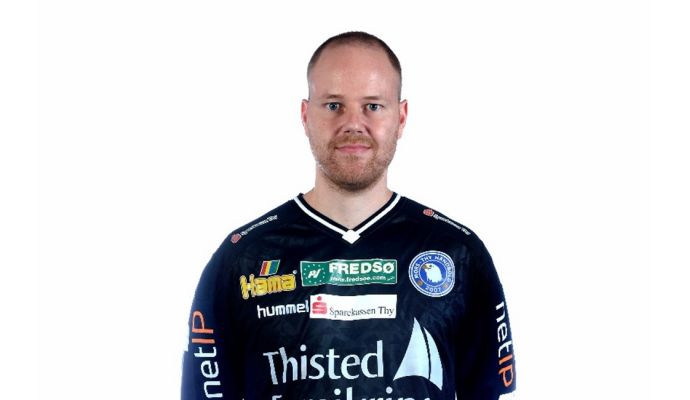 Photo: morsthy.dk
Written by: Rasmus Boysen
The Danish goalkeeper of Mors-Thy, Kasper Larsen, make use of a clause in his contract and leaves the club after this season.
Press release from Mors-Thy:
After this season, unfortunately, we must say goodbye to Kasper Larsen. A clause in Kasper Larsen's contract allows the skilled and trained goalkeeper to move to another club this summer. A change Mors-Thy Håndbold obviously bothered of, but at the same time watching with realistic eyes on.
"We say goodbye to a class player and a really good guy. It has happened before and it will happen again, because it's this way being Mors-Thy Håndbold. We must be proud of the opportunity to attract players on Kaspers level, and we wish Kasper all the best luck," says Henrik Hedegaard from Mors-Thy Håndbold, adding that Mors-Thy Håndbold has received financial compensation to release Kasper Larsen in the middle of a contract period.
Kasper Larsen: "From day one I have been well received in Mors-Thy Håndbold, and I enjoy staying here both among the other players, people in and around the club and with spectators in Thy and Mors - it's like being a member of a nice community where I feel at home. The club has good facilities, so we players can perform, and overall I can not put a finger on anything.
The 28-year-old goalkeeper has for a while been rumored to Bjerringbro-Silkeborg. Read more here.