Icelandic coach as national coach of Sweden?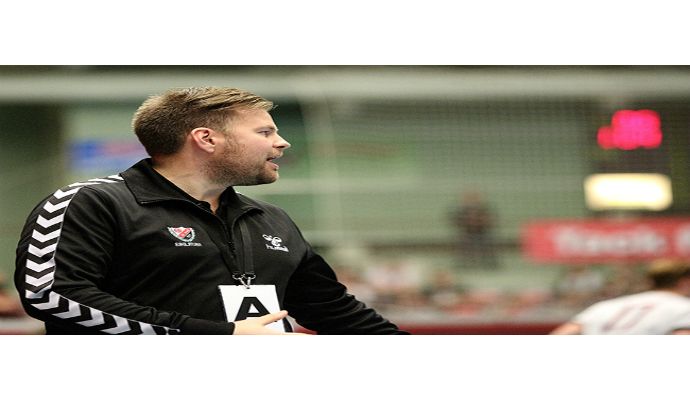 Photo: GUIF.nu
The Icelandic coach Kristján Andrésson may be included in the Swedish national team.
Earlier this month Mats Olsson and Ola Lindgren was targeted as the new duo of the national team of Sweden after the Olympics.
The Swedish Handball Federation, SHF, needs to find a new national coach constellation for the Swedish men national team. Staffan Olsson leaves the team after the Olympics to focus on his assistant coach job in Paris Saint-Germain, and it remains to be seen whether or not Ola Lindgren wants to continue without Staffan Olsson by his side.
Both the Swedish head coach of Frisch Auf! Göppingen, Magnus Andersson, and the Swedish head coach of SG Flensburg-Handewitt, Ljubomir Vranjes, allegedly previously rejected the national coach job.
Earlier according to Aftonbladet.se the Swedish Handball Federation was interested in Mats Olsson, who is goalkeeping coach of the team, and Ola Lindgren as a duo for the head coach job of the Swedish national team. The same newspaper now write that the former head coach of the Swedish league club Eskilstuna GUIF are in talks with the Swedish Handball Federation. He is accordingly close to being the new national head coach of Sweden with Mats Olsson or/and Ola Lindgren.
35-year-old Kristján Andrésson is a Icelandic handball coach, who is born in Sweden. He played 13 national caps for Iceland and participated at the Olympics in Athens in 2004. In 2005 he retired due to a serious knee injury, and started his coaching career. In 2007 he took over the Swedish club Eskiltuna GUIF. After last season he retired from the club to devote more time to his civilian job and his family.