Rumor: Top clubs are switching players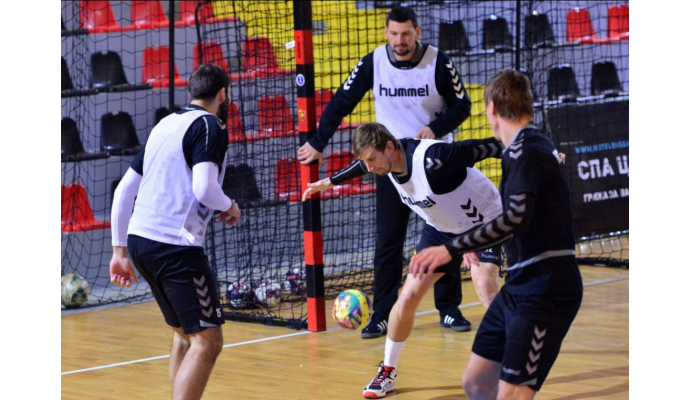 Photo: rkvardar.mk
Written by: Rasmus Boysen
The two European top club RK Vardar and Pick Szeged allegedly prepare a barter.
A series of information about several players leaving the winner of the Champions League, the Macedonian top club RK Vardar, has flourished lately.
After the Croatian national player Luka Cindrić, who joins the Polish champion Vive Kielce after this season (read more here), has announced his departure, three more players are allegedly also leaving the Macedonian champions RK Vardar after this season.
The Spanish goalkeeper Arpad Sterbik is rumored to return to his former club Telekom Veszprém (read more here), while the Spanish right back Jorge Maqueda and the Serbian defense specialist Ilija Abutovic have been linked to the German champion Rhein-Neckar Löwen (read more here).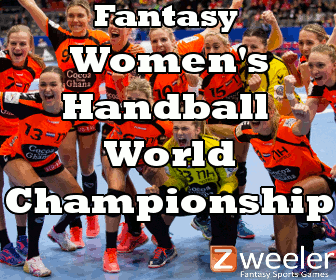 Ready for the Fantasy Game of the Women's Handball World Championship 2017? At least 200 Euro in prizes! Click here to read more.

Furthermore, the successful Spanish head coach of RK Vardar and the Macedonian national team, Raul Gonzalez, replaces Zvonimir "Noka" Serdarusic as head coach of Paris Saint-Germain Handball after this season (read more here).
Last, rumors say that the Montenegrin top shooter Vuko Borozan has extended his contract with RK Vardar (read more here).
Latest new
The latest new from the Macedonian top club RK Vardar is, that the club prepare a bart with the Hungarian vice-champion Pick Szeged. According to the Macedonian handball website 24Rakomet is the 29-year-old Spanish right back Jorge Maqueda not on his way to Germany as earlier rumored, but instead to Pick Szeged to replace the former Croatian national player Denis Buntic, who allegedly leaves Szeged after this season. The details of a possible transfer should be defined in December.
The same media also learns, that it is possible that the Russian national player Sergei Gorbok returns to Macedonia. The 34-year-old left back left RK Vardar two years ago in favor of Pick Szeged, but may allegedly return after this season.