Rumor: Ivandija new RK Zagreb coach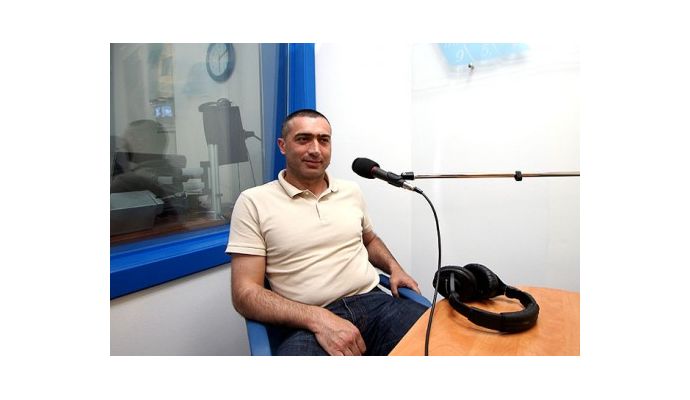 Photo: hrs.hr
Written by: Rasmus Boysen
Silvio Ivandija will allegedly replace Veselin Vujovic as head coach in RK Zagreb.
According to Handball-Planet.com Silvio Ivandija will be the successor of Veselin Vujovic in RK Zagreb. The legendary Montenegrin coach, Vujovic, left RK Zagreb after bad results, but it has not taken the club a long time to find a replacement.
The 52-year-old Croatian coach Ivandija previously coached the female vice-champions of Croatia, ZRK Lokomotiva Zagreb. The former Croatian natonal player has also had success with the Croatian 1992/1993 male generation by winning the youth European Championship in 2010. Ivandija has furthermore coached Qatari Al Quiada.
According to Handball-planet the new coach will be announced in Zagreb tomorrow.