Elverum may have found their new left back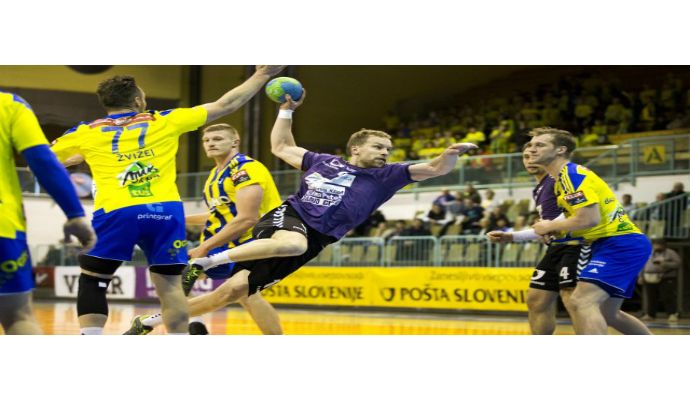 Photo: rk-maribor.si.
Written by: Rasmus Boysen
The 25-year-old Slovenian free agent left back Tine Poklar is on tryout with the Norwegian champions Elverum HH.
After the Norwegian Champions League participant Elverum HH lost their main offensive player, the 29-year-old Serbian left back Luka Mitrovic, to the Slovenian club RK Gorenje Velenje at the end of last season, the club have been searching for a replacement.
Earlier this summer the Danish left back Kasper Kisum was their first pick, but he rejected the Norwegians. Instead Elverum have the 25-year-old free agent left back Tine Poklar on tryout. He trained with the team last evening.
Poklar started his career in the Slovenian club RK Cimos Koper, but has played the last 3 season with their league rivals RK Maribor Branik. He has played 38 caps for the youth national team of Slovenia.
Fact box:
Name: Tine Poklar
Date of birth: 05.10.1990
Nationality: Slovenian
Position: left back
Height: 190 cm
Weight: 88 kg
Achievements:
Slovenian Championship winner with RK Cimos Koper.
2 times Slovenian Cup winner with RK Cimos Koper.
EHF Challenge Cup Winner with RK Cimos Koper.
1/4 final EHF Champions League participant with RK Cimos Koper.
Clubs:
-2013: RK Cimos Koper, Slovenia
2013-2016: RK Maribor Branik, Slovenia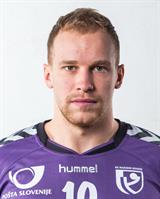 Video of Tine Poklar (number 10):