GOG wants Krickau as new coach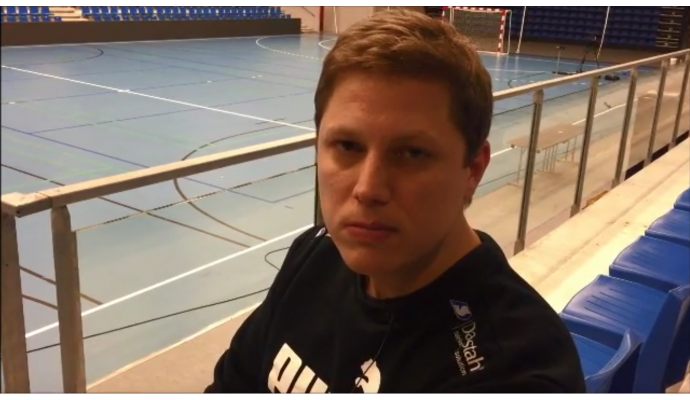 Photo: skanderborghaandbold.dk
Written by: Rasmus Boysen
The Danish head coach of Danish league club Skanderborg Håndbold, Nicolej Krickau, is wanted by the league rivals GOG, who is without a coach for next season.
GOG has, since announcing the termination of the contract with their 42-year-old Greenlandic head coach Jakob Larsen after five years after this season one year early, been looking for the successor.
The sports chief of Skanderborg Håndbold, Torben Væver, now confirms to TV2.dk, that GOG wants Nicolej Krickau:
"Nicolej is perhaps the greatest coach talent in Denmark, so he stands on many blocks around the major clubs in Denmark, I'm sure, There has been an approached from GOG, who is interested in bonding Nicolej this summer."
But the young and talented Danish coach has a contract with Skanderborg Håndbold to the summer of 2018.
"We will, in principle, not give him away before his contract expires, but conversely we are also a club where we give young people the chance and to send them on. There is some negotiations with GOG right now, and now we must see if we can find an agreement," says Torben Væver to TV2.dk.