"Handball 17" is coming on November 11th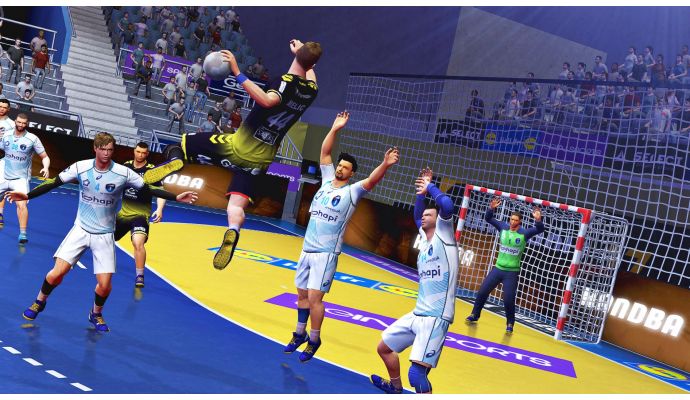 Photo: http://handball-thegame.com/
Written by: Rasmus Boysen
Handball 17 - The Videogame is coming to PS4, Xbox One and PC on November 11th.
"Handball - The Videogame" returns. After launching "Handball 16" in 2015, the next edition will be in the stores on November 11th.
"Handball 17" has the rights for all 82 official teams from the most prestigious European leagues: the LIDL STARLIGUE and PROLIGUE in France, the DKB Handball Bundesliga & 2. Handball-Bundesliga in Germany and the Liga ASOBAL in Spain. The game is made by bigben.
The trailer: