
14:45 19-September-2017
Fiege steps back as Dutch national coach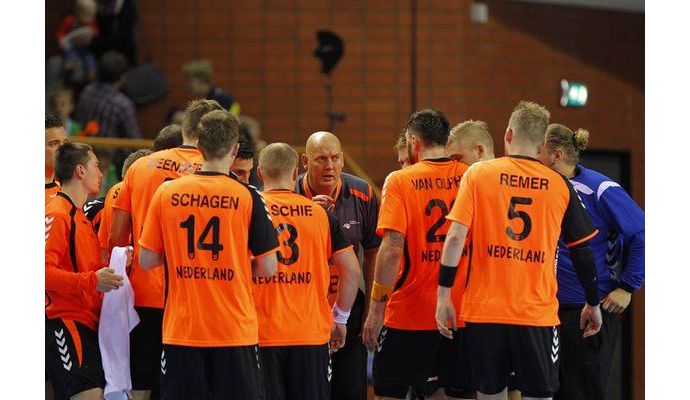 Photo: handball.nl
Written by: Rasmus Boysen
The Dutch national coach Joop Fiege has decided to step back with immediate effect.
The Dutch national coach Joop Fiege has announced that he will immediately stop as national coach. After three years of coaching, Fiege ends the collaboration. The Dutch Handball Federation NHV's implementation and vision has been the main breakthrough for Fiege's decision.
"I've given everything with heart and soul. At the sportive level we made steps. We put Croatia and Hungary under pressure and won against Poland and Switzerland. Still, the bucket is full for me now. I am disappointed and have therefore decided to lay down my job," says Fiege.
It is not yet known who will replace Fiege at the World Championship qualifiers at the end of October. On October 25th, the Orange national team plays at 19:30 against Greece in Rotterdam. Four days later, on October 29, they play match against Belgium at 16:20 in Leuven, Belgium.