Club Africain suspends 5 national players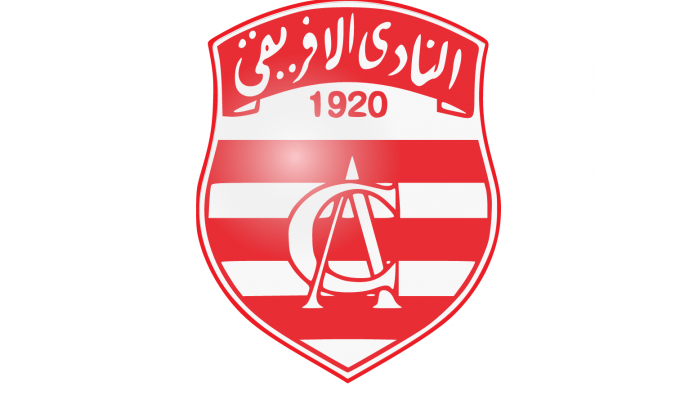 Written by: Rasmus Boysen
One of the most successful clubs outside of Europe, Club Africain in Tunesia, has decided to suspend five players.
The president of Club Africain, Slim Riahi, has decided today to suspend five of the best players of the handball team.
The players are the 24-year-old national right wing Oussama Hosni, the 28-year-old national left back Khaled Belhaj Youssef, the 27-year-old national right back Amine Bannour, the 24-year-old national playmaker Mohamed Soussi and the 36-year-old national goalkeeper Makrem Missaoui. All of them are huge profiles of Club Africain and all of them participated in the Olympics 2016 in Rio for Tunesia.
In the statement signed by Slim Riahi, the reason mentioned for this decision is a nonchalant attitude of the five players, who allegedly have done everything to handicap the development of the team.
The club supporters close to the handball section were shocked by this decision, especially since according to them, the players have not been paid for many months, and despite that they have continued to play.
Slim Riahi also decided to replace the head coach. Houcine Gandoura replaces Sofiene Ben Salah with immediate effect.
Club Africain has won the Tunesian League 12 times.