Rumor: Vujovic new coach of Veszprem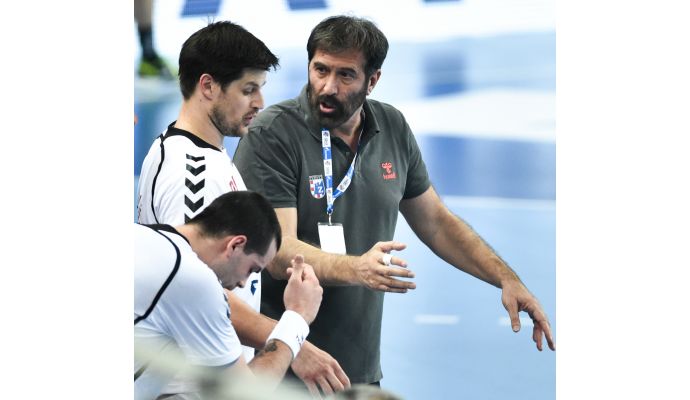 Photo: seha-liga.com
Written by: Rasmus Boysen
Almost two weeks after the departure from Zagreb, Veselin Vujovic has allegedly found a new job.
According to the Montenegrin newspaper Vijesti has the legendary Montenegrin coach Veselin Vujovic signed a contract with the current vice champions of Europe, Telekom Veszprém, with immediate effect!
The current Spanish head coach of Veszprém, Xavier Sabate, gained the trust of the management to continue the work of Antonio Ortega, when the Ortega was sacked last season.
But the bad start of the season has apparently forced the management of the club to make a change.
Veszprem allegedly decided to dismiss Sabate after two draws against Flensburg-Handewitt and Orlen Wisla Plock and a defeat against FC Barcelona in the Champions League and latest the first defeat in 3 years in the Hungarian league away against the rivals of MOL Pick Szeged.
According to Vijesti the Hungarian champions have agreed to all the conditions of the 55-year-old Veselin Vujovic, who'll officially be presented as the new coach next week.
Vujovic yesterday gathered the national team of Slovenia for the qualifiers for the European Championship of 2018 against Switzerland, Wednesday and Portugal Sunday. He has recently extended his contract with Slovenia to the summer of 2020.