Officially: Brozovic leaves THW Kiel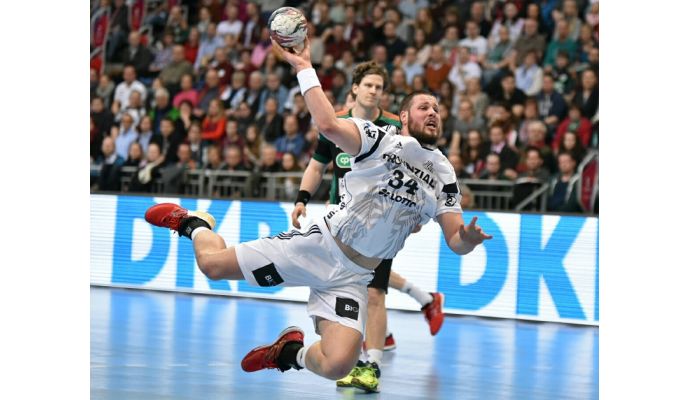 Photo: thw-handball.de
Written by: Rasmus Boysen
The Managing Director of THW Kiel, Thorsten Storm, confirms, that the Croatian line player, Ilija Brozovic, leaves the club after this season.
The 25-year-old Croatian national player Ilija Brozovic has come in surplus in THW Kiel, where Danish René Toft Hansen and German Patrick Wiencik have recovered from injuries. The Croatian line player came to THW Kiel last season, when HSV Hamburg went bankrupt.
The Managing Director of THW Kiel, Thorsten Storm, has now confirmed to Kieler Nachtrichten, that Ilija Brozovic is history in the North German club after this season.
According to rumors has Ilija Brozovic signed a contract with the league rivals TSV Hannover-Burgdorf from next season to the summer of 2020.
The German line player of TSV Hannover-Burgdorf, Erik Schmidt, leaves Die Recken in favor of Füchse Berlin next season. Furthermore, Die Recken has signed the German line player of VfL Gummersbach, Evgeni Pevnov. The club has also the Norwegian line player Joakim Hykkerud on a contract valid to the summer of 2018, but the Norwegian champions Elverum HH has shown interest.