
10:14 06-September-2017
Wojciech Zydroń retires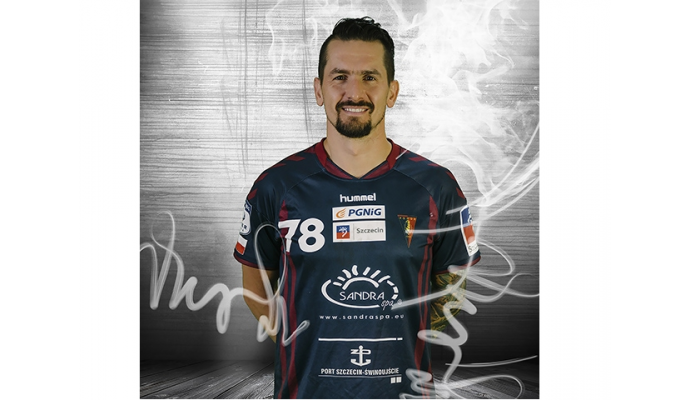 Photo: http://handball.szczecin.pl
Written by: Rasmus Boysen
The 39-year-old former Vive Kielce player Wojciech Zydroń has decided to retire.
The former Polish youth national player Wojciech Zydroń has in an age of 39 decided to retire from top handball, he states on his Facebook.
The Polish left wing started his career in Vive Kielce with whom he won the Polish Championship three times and the Polish Cup four times. He furthermore participated in the Champions League.
In 2008 he moved to the Polish League rivals Azoty-Pulawy. In the season 2009/10 he became the topscorer of the Polish League with 247 goals.
In 2012 he signed a contract with the Polish League club Pogon Szczecin. After one year in the German club HSV Insel Usedom in 2015 he returned in 2016 to Pogon Szczecin, where he became playing head coach together with Michal Brůną. In late 2016 Mariusz Jurasik replaced Wojciech Zydroń and Michal Brůną as head coach (read more here), but the Wojciech Zydroń remained a player in the club until his contract ran out after last season.