Hurry-Up signs Croat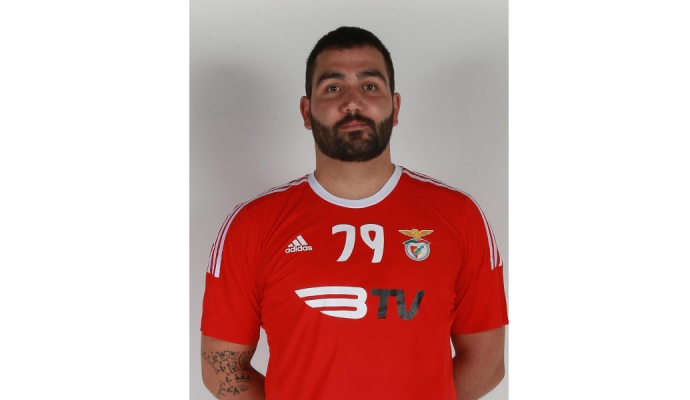 Photo: http://hurry-up.nl
Written by: Rasmus Boysen
The Dutch top club JMS Hurry-Up has signed the 26-year-old Croatian line player Dragan Vrgoc.
Press release from JMS Hurry-Up:
JMS Hurry-Up has strengthened the squad with the arrival of Dragan Vrgoc. The 26-year-old Croat was tested in Zwartemeer this week and left an excellent impression.
Vrgoc is has impressive appearance on the handball field. The line player is 2.04 meters tall and weighs 134 kilos. Last season JMS Hurry-Up also wanted the services of Dragan Vrgoc, but the club did not succeed in contracting him.
Vrgoc returns from Turkish Göztepe SK and is not allowed to play for JMS Hurry-Up during the Europa Cup duels. The Croat started his handball career at RK Split. Through the Portuguese Benfica and the Swiss club West Handball Club he arrived at Göztepe SK in 2016 (read more here).
Vrgoc signs a contract with JMS Hurry-Up until the end of the season. In addition, both sides agreed an option for a second season. The club from Zwartemeer hopes to have him debut in the BENE League.