
17:31 05-September-2017
Zagreb is looking for a Miklavcic-replacement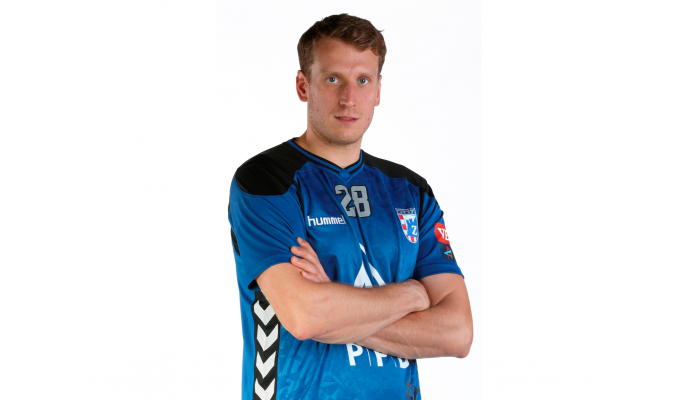 Photo: rk-zagreb.hr
Written by: Rasmus Boysen
Due to a shoulder injury of David Miklavcic RK Zagreb is allegedly looking for a new right back.
The Croatian champions RK Zagreb is according to Handball-Planet.com looking for an early replacement in the squad. The 34-year-old Slovenian right back David Miklavcic is be out for between four and five months due to a shoulder injury, which leaves RK Zagreb with only one remaining right back in the squad, Mario Vuglac.
It is still uncertain wether or not the Slovenian national player, Miklavcic, will be ready for the European Championship 2018 in Croatia in January.
David Miklavcic has previously played in clubs as RK Gorenje and RK Celje in Slovenia, HC Dinamo Minsk in Belarus and Tremblay-en-France Handball in France.