After 9 years: Pecikoza leaves Malmö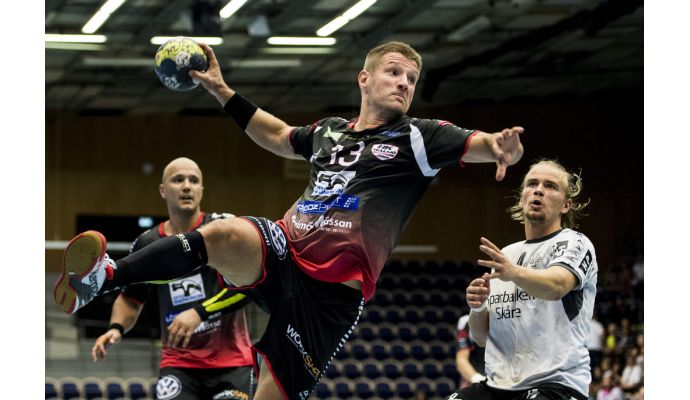 Photo: hkmalmo.se
Written by: Rasmus Boysen
The Swedish club HK Malmö do not wish to extend the contract with their Serbian captain Mirsad Pecikoza after this season.
The 37-year-old Serbian back court player of the Swedish club HK Malmö through the past 9 seasons, Mirsad Pecikoza, leaves the club after this season. That he confirms to the Swedish newspaper Sydsvenskan.
After negotiations in three months the two parties could not agree:
"It's the club's choice. I wanted to continue. We did not get along. But I'm grateful for my years in the club. There are really no bad feelings. HK Malmö has given me so much. And I hope I have given the club a part too," he states to Sydsvenskan.
He still does not know where he continues his career, but he continues:
"I do not feel done with at elite level. I'm not injured. I have lost weight and shown many times that I am good enough at this level."
HK Malmö is at the moment placed 4th in the Swedish League.