
09:01 13-September-2016
Uroš Marković to Boa-Hora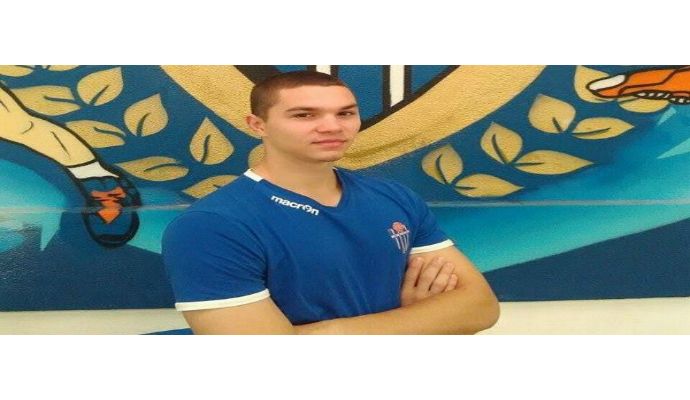 Photo: Balkan-handball.com
The 20-year-old Serbian line player Uroš Marković continues his career in the Portuguese club Boa-Hora.
Uroš Marković, who participated in the U20 European Championship in Denmark with Serbia this summer, moves from the Turkish club Bahcesehir Koleji to the club from the best league in Portugal, Boa-Hora.
The 20-year-old Serb started his career in the Serbian club RK Sindjelić. Last season he moved abroad to Turkey.