László Sótonyi resigns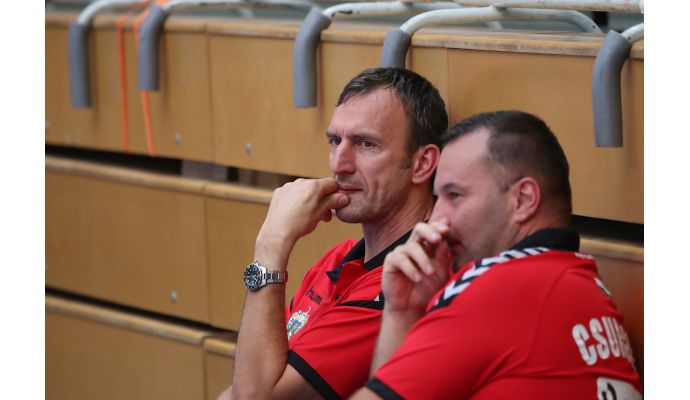 Photo: http://cskk.hu
Written by: Rasmus Boysen
The Hungarian head coach of the Hungarian League club Csurgoi KK, László Sótonyi, has decided to resign with immediate effect.
Press release from Csurgoi KK:
Following the loss in the EHF Cup, László Sótonyi, with the interests of the team, submitted his resignation, which was accepted by the club's leadership.
The former handball player in 2014 returned from Balatonfüredi to the Csurgói KK.
In the past three years, we had a fourth and two fifth place in the Championship, and finally our team played over 120 games. In the Hungarian Cup we entered the Final Four in the spring of 2017, while in the EHF Cup two times the last qualifying round was the end point, first the opponent of the German Magdeburg and then the Spanish Anaitasuna.
In addition to stable results, the coach played a huge part in rearing training, as he was under the guidance of many young people in our team, five of whom have now grown up to the core.
József Bencze is temporarily responsible for the professional work, whose work is assisted by Klemen Cehte.