Left back joins Gorenje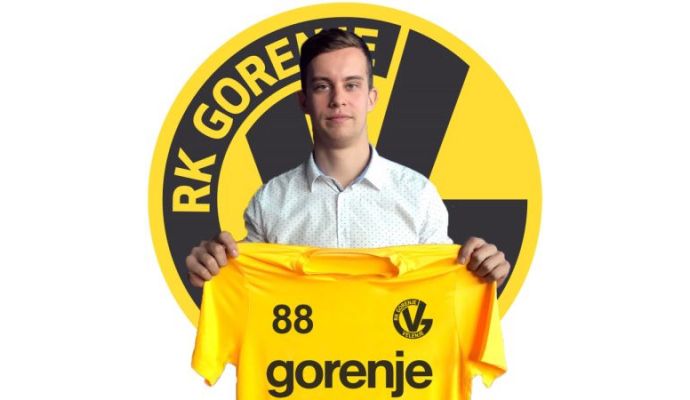 Photo: http://www.rk-gorenje.com
Written by: Rasmus Boysen
Grega Okleščen joins RK Gorenje Velenje after this season.
The Slovenian top club RK Gorenje Velenje has signed a 3-year contract from next season to the summer of 2022 with the 23-year-old Slovenian left back of the Slovenian league rivals MRK Krka, Grega Okleščen.
The Slovenian back court player signed a 2+1-year contract from the summer of 2019 with the Slovenian champion RK Celje in March 2018, but the deal between the parties has been terminated.