Gorenje sacks Marko Šibila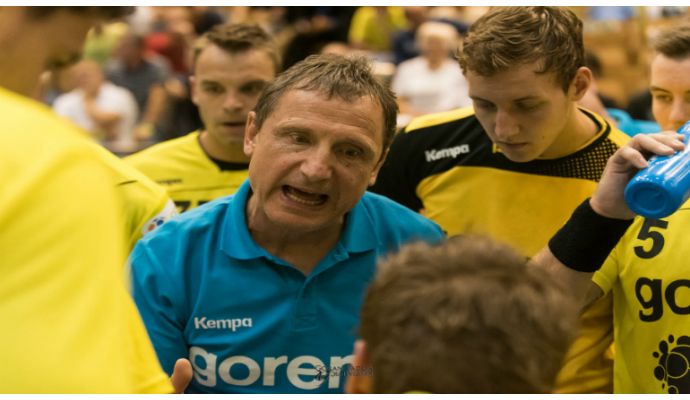 Photo: rk-gorenje.si
Written by: Rasmus Boysen
The Slovenian top club RK Gorenje Velenje has due to a terrible start of the season sacked their head coach, Marko Šibila, with immediate effect.
The Slovenian vice-champions has after a miserable beginning of the season decided to sack the Slovenian head coach, Marko Šibila. The ambitious Slovenian club, who has signed great players like Alem Toskic, Matjaž Brumen and Luka Mitrovic this summer, failed to qualify for the Champions League group phase due to a away defeat against the Slovakian club, Tatran Presov HT. Furthermore, RK Gorenje Velenje has lost 3 out of 4 matches in the SEHA League, where the club debuted this year. It was apparently enough reasons for renewal.
The interim solution in RK Gorenje Velenje will be the 50-year-old assistant coach, Borut Plaskan. He is the best scorer in the history of the club with 1559 goals in 426 official games. He is a legend in the club - a Hall of Famer.
The chairman of RK Gorenje Velenje, Milan Meža, emphasizes in a press release on the club's website, that the club will take their time to find the replacement for Marko Šibila.
See this summers transfers of RK Gorenje Velenje here.
The next match of RK Gorenje Velenje is on Wednesday in the SEHA League at home against the Bosnian club RK Izviđač Ljubuški.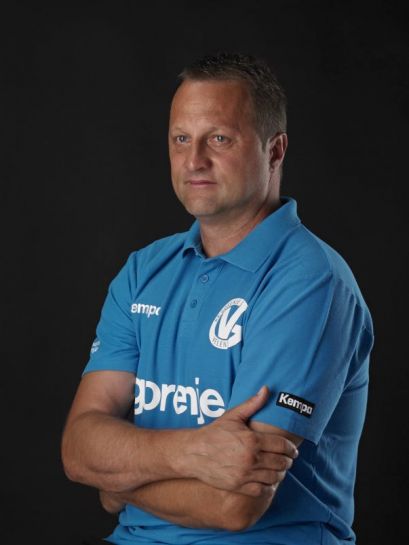 The interim head coach of RK Gorenje Velenje, Borut Plaskan.