Kristopans to PSG before time?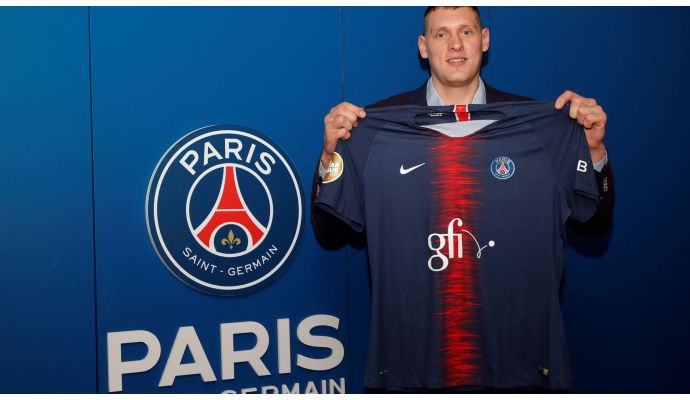 Photo: en.psg.fr
Written by: Rasmus Boysen
According to the Macedonian website gol.mk the French champion PSG is interested in signing Dainis Krištopāns one year ahead of time.
In January the French champion PSG announced a 3-year contract with the Latvian national player of RK Vardar, Dainis Krištopāns, from the summer of 2020 to the summer of 2023.
"The Latvian giant" has a contract with the Macedonian champion RK Vardar to the summer of 2020, but the Macedonian website gol.mk learns, that Paris Saint-Germain is interested in buying Dainis Krištopāns out of his contract one year before the contract expires.
At the moment the French national player Nedim Remili is the only right back in the squad of PSG after this season. The Croatian national player Luka Stepancic joins the Hungarian champion Pick Szeged after this season.