Ilić returns to his childhood club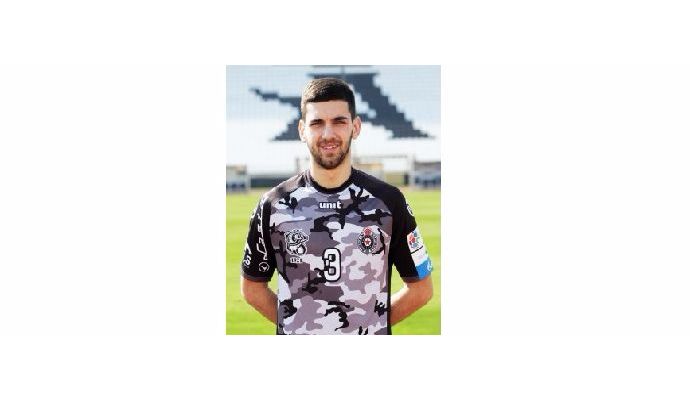 Photo: rkpartizan.rs.
Written by: Rasmus Boysen
The 23-year-old Serbian national player Vanja Ilić leaves the financially strapped Macedonian club RK Rabotnički to returns to his former club RK Partizan.
Due to financial problems the Serbian club RK Rabotnički have lost several players. The problems have led the Serbian left wing Vanja Ilić to change club. He returns to his childhood club RK Partizan, with whom he played in the EHF Champions League in 2011/12 and 2012/13.
The 23-year-old Serb, who came to Rabotnicki before last season, was earlier this season linked with the Macedonian top club RK Vardar as a replacement for Dejan Manaskov, who has signed a 1-year contract with Rhein-Neckar Löwen.
Fact box:
Name: Vanja Ilić
Date of birth: 25.02.93
Nationality: Serbian
Position: Left wing
Height: 180 cm
Weight: 74 kg
Clubs:
-2015: RK Partizan, Serbia
2015-2016: RK Rabotnički, Macedonia
2016-?: RK Partizan, Serbia