Hrvoje Horvat new Nexe coach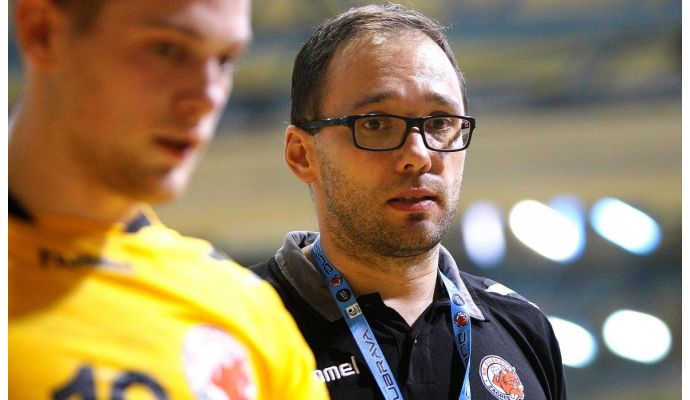 Photo: rknexe.hr
Written by: Rasmus Boysen
The Croatian coach Hrvoje Horvat replaces Zdenka Kordija as head coach of the Croatian vice champions RK Nexe.
The Croatian vice champions and SEHA League participants, RK Nexe, has changed its coach. Zdenka Kordija, who has been the head coach of RK Nexe since 2013, was sacked this Tuesday. Instead, the Croatian coach of RK Dubrava, Hrvoje Horvat, has taken over.
Hrvoje Horvat is also in charge of the Croatian youth national team.