Regular players leave Bergischer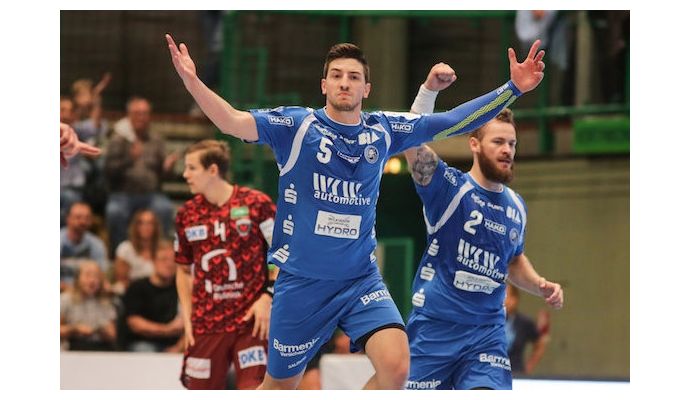 Photo: bhc06.de
Written by: Rasmus Boysen
The 24-year-old Austrian right back Maximilian Hermann and the 22-year-old German line player Moritz Preuss will not extend their expiring contracts with the Bundesliga club Bergischer HC and therefore leave the club at the end of the season.
This decision was shared by both players within the decision-making period set by Bergichser HC - the club had submitted contracts to both players on June 30, 2017.
Maximilian Hermann, whos twinbrother, Alexander, also plays in Bergischer, came to the club from the Austrian club HIT medalp Tirol in 2013. He has played 46 caps and scored 97 goals for the Austrian national team.
Moritz Preuss came to Bergischer HC from TSV Bayer Dormagen in 2014. He has been an integral part of the German youth national team, which won the U18 European Championship in Austria in 2012.
It is still uncertain where the two players continue their careers.