Rumor: Sigurdsson leaves Germany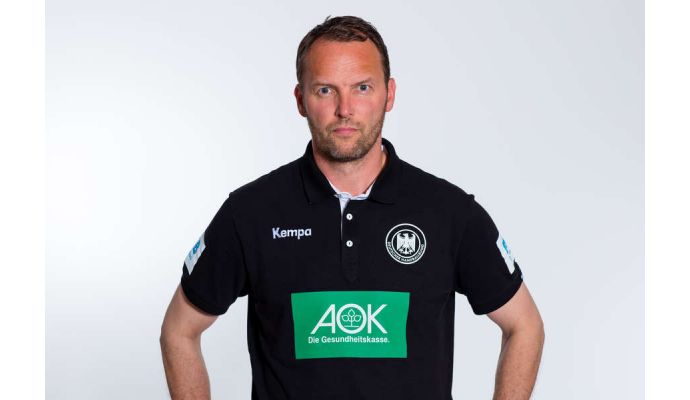 Photo: dhb.de
Written by: Rasmus Boysen
According to the German handball magazine "HANDBALL Inside" stops Dagur Sigurdsson as German head coach latest in the summer of 2017!
The successful era of Dagur Sigurdssons as "Bundestrainer" ends allegedly in the summer 2017. According to information from several sources of HANDBALL inside expects the presidency of the German Handball Federation (DHB), which met on Sunday in Berlin, an ending of the employment relationship with the Icelandic coach in the summer of 2017.
The contract between Dagur Sigurdsson and the DHB, which has been running since 2014, was actually designed to end after the Olympic Games in Tokyo in 2020. Both parties, however, have the option of leaving the contract in the summer of 2017.
In any case, if Sigurdsson leaves it would be a tough blow to the DHB, as the coach has been considered a key figure in the national team's recovery since 2014. Dagur Sigurdsson has sensational won the European Championship in January in Poland and Olympic bronze in August in Rio de Janeiro. The Icelander is statistically the most successful German national coach of all times.
See the by Dagur Sigurdsson newly named German national squad here.
Source: HANDBALL Inside.