Prokop-recruitment close to failure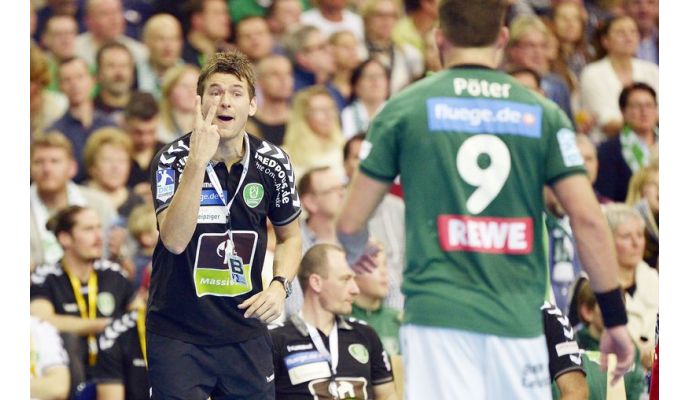 Written by: Rasmus Boysen
The employment of the new German national coach Christian Prokop came close to failure.
According to the German handball magazine HANDBALL INSIDE the commitment of the new national coach of Germany, 38-year-old Christian Prokop, was only accepted with the thinnest majority. The presidency of the German Handball Federation (DHB) voted only 6:4 in votes for the successor of Dagur Sigurdsson in the meeting of 3 February 2017. So if only one of the six proponents would have toppled over, Christian Prokop would not have become national coach.
According to the magazine the 4 who opposed was "not at all against the professional qualities of the coach" but "the procedure was criticized." On the other hand, there were concerns about the financial risk. The 500.000 euro transfer fee, which is the largest transfer amount for a coach in handball ever, will be paid to SC DHfK Leipzig by 2022 in five tranches, and could allegedly still increase by 150.000 euros. Every time the German national team reaches the semi-final of a major tournament until the contract of Christian Prokop expires in the summer of 2022, the SC DHfK Leipzig will receive 25.000 euros.