Ángel Paraja Ramos leaves Ángel Ximénez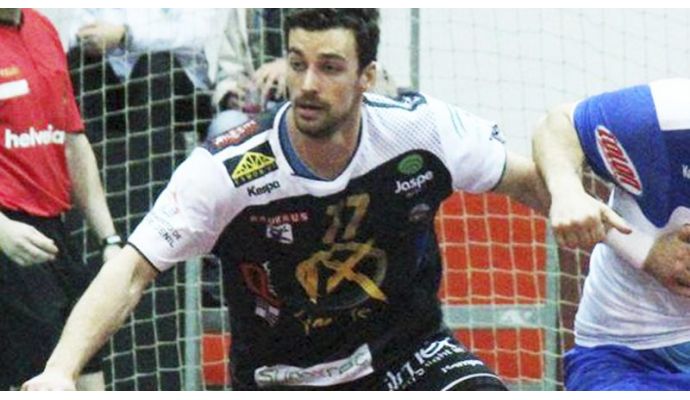 Photo: http://clubbalonmanopuentegenil.es/
Written by: Rasmus Boysen
Ángel Paraja Ramos leaves Angel Ximenex Balonmano Puente Genil with immediate effect due to personal reasons.
The Spanish Liga Asobal club Angel Ximenex Balonmano Puente Genil has announced the immediate termination of the contract with the 25-year-old Spanish line player Ángel Paraja Ramos.
Press release:
"The Handball Club Puente Genil wishes to make the decision of the player Ángel Paraja Ramos to leave the ranks of the team Ángel Ximénez for personal reasons public. In this way, the contract has been terminated, whose relationship with the Pontanese club extended until the end of this season.
The board of directors of the club wants to express its sincere thanks to Angel and wishes him the best for the future, for his contribution, professionalism and effort in defending the Ángel Ximénez jersey that has been his home since his arrival in mid-2015, and where he became one of the most beloved players of the Pontanese."