Rumor: Kielce find replacement for Reichmann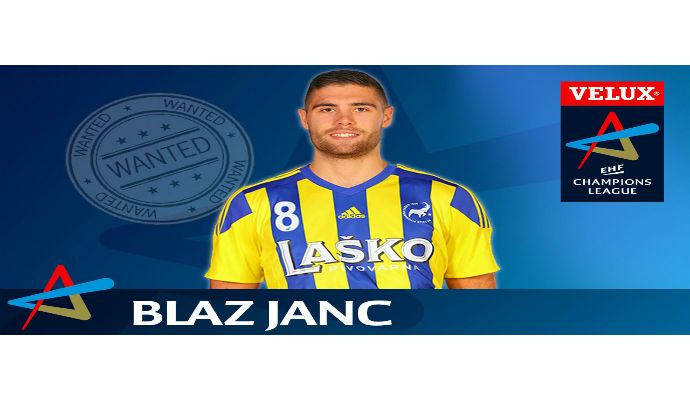 Photo: ehfcl.com.
According to rumors from the German handball podcast Kreis Ab has Vive Tauron Kielce signed the Slovenian right wing Blaž Janc from RK Celje from next season.
When the German national player Tobias Reichmann leaves the Polish champions Vive Tauron Kielce to join MT Melsungen from next season, it may well be the Slovenian shooting star Blaž Janc who joins Kielce and replace Reichmann.
The 19-year-old Slovenian right wing of RK Celje, who the Slovenian national coach Veselin Vujovic chose for the Olympics instead of Gasper Marguc, had an amazing tournament in Rio.
In Kielce he will possibly come to form a duo with the 21-year-old Serbian right wing Darko Ðukić.
Fact box:
Name: Blaž Janc
Date of birth: 20.11.1996
Nationality: Slovenian
Position: Right wing
Height: 185
National caps: 10 (44 goals)
Clubs:
2012-?: RK Celje, Slovenia