
20:01 12-September-2016
Swedish coach will be announced - Andrésson?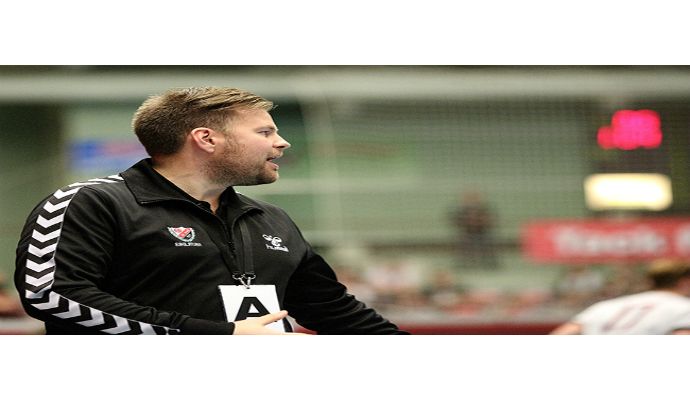 Photo: GUIF.nu
Written by: Rasmus Boysen
The new Swedish national coach will be announced at a press conference tomorrow at 13.00.
According to the Swedish newspaper Aftonbladet the choice fell on the former head coach of Eskilstuna GUIF, Kristján Andrésson, who allegedly has signed a 2-year contract on a full-time job. He'll allegedly be announced as the replacement of Ola Lindgren and Staffan Olsson at a press conference in Stockholm tomorrow at 13.00, which the Swedish Handball Federation have called up for.
Already two weeks ago the rumors of the Icelandic coach as the Swedish national coach flourished.
The Swedish goalkeeping coach of the national team, Mats Olsson, who previously also was rumoured as the new national coach together with Ola Lingren, remains as the responsible of the goalkeepers.
Both the Swedish head coach of Frisch Auf! Göppingen, Magnus Andersson, and the Swedish head coach of SG Flensburg-Handewitt, Ljubomir Vranjes, allegedly previously rejected the offers to become national coach of Sweden.
35-year-old Kristján Andrésson is a Icelandic handball coach, who is born in Sweden. He played 13 national caps for Iceland and participated at the Olympics in Athens in 2004. In 2005 he retired due to a serious knee injury, and instead started his coaching career. In 2007 he took over the Swedish club Eskiltuna GUIF. After last season he retired from the club to devote more time to his civilian job and his family.
Hballtransfers.com updates as soon as there is something new from Stockholm tomorrow