
08:49 12-September-2016
Nilsson retires with immediate effect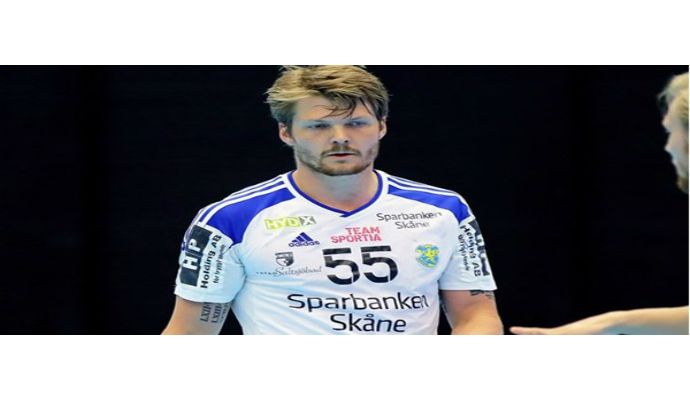 Photo: yif.se
The 27-year-old Swedish left wing Philip Nilsson retires only two days before the premiere of the Swedish Handbollsligan.
When Ystads IF tomorrow playing against LUGI in the premiere of the Swedish Handbollsligan, it is without Philip Nilsson:
"I have decided to retire from handball. It was a tough decision, but when the motivation is gone, it is better to step aside and let our younger players get the chance. I have had a fantastic time in Ystads IF, that has given me so much, not only on the court but also outisde, and I am forever grateful that the club believed in me for so many years. I would like to thank the club for giving me the chance to move on with my life. Thanks for nine years," the Swedish left wing stated in the press release of Ystads IF.
In the nine years in Ystads IF Philip Nilsson has participated in both EHF Cup, Cupwinners Cup and Challenge Cup.
You can see all the transfers of the Swedish Handbollsligan here.