Hedberg continues in Skövde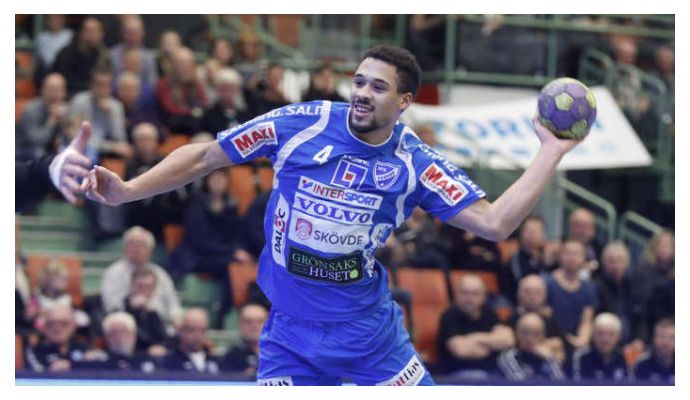 Photo: ifkskovdehandboll.com
Written by: Rasmus Boysen
Christopher Hedberg continues in IFK Skövde.
The 24-year-old Swedish right wing Christopher Hedberg has extended his contract with the Swedish league club IFK Skövde with another year to the summer of 2018.
Christopher Hedberg came to IFK Skövde from HK Aranäs before this season. He started his career in Karlstad in the club IF Helton.