Röxner leaves Skövde after controversy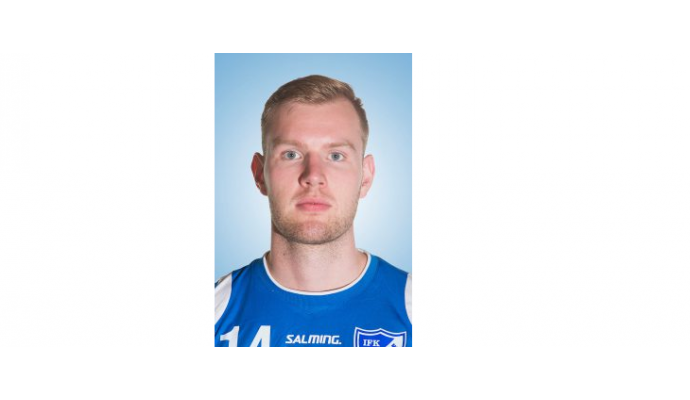 Photo: ifkskovdehandboll.com
Written by: Rasmus Boysen
The Swedish club IFK Skövde Handboll and the 25-year-old Swedish line player Charlie Röxner has terminated the contract with immediate effect.
In early November it occurred that a labor dispute had arisen between the player Charlie Röxner and IFK Skövde Handboll. Röxner was suspended from training with IFK Skövde first team, but now the two parties has found a solution.
The Swedish league club IFK Skövde Handboll has published the following press release:
"IFK Skövde Handboll and Charlie Röxner today jointly terminated the contract for termination of this day. IFK Skövde Handboll pays full wages without deduction inclusive May 31, 2017. Charlie Röxner refrain from further damages or other compensation from the club. The parties thank each other for the time together, and wish each other luck in the future."
Charlie Röxner began his handball career at IFK Kristianstad. He went to Önnered in 2010 before he in the summer of 2014 signed for IFK Skövde. His little brother Victor also plays in the club.