
15:01 15-September-2017
Samsonenko: I'll stay in Vardar forever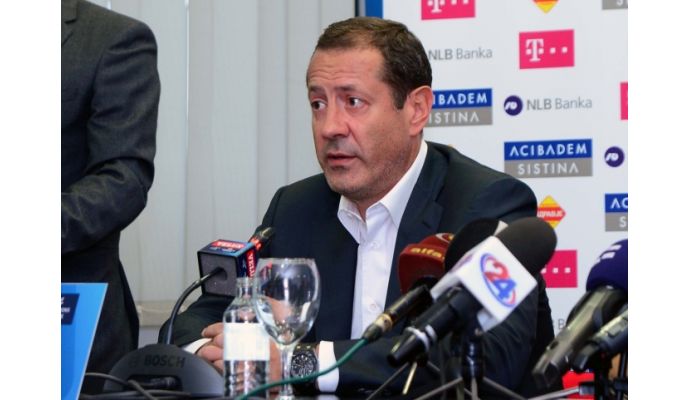 Photo: rkvardar.mk
Written by: Rasmus Boysen
The President of the Macedonian Champions League winners RK Vardar, Sergei Samsonenko, has changed his mind!
The owner of the handball teams of RK Vardar, Sergei Samsonenko, today at a press conference made it clear that he was hurrying when he declared that he would leave the club, which achieved great success in 2017, after this season.
"Some time ago I decided that from the next season I will not invest in the three clubs of Vardar. The reason was that certain media wrote untruths, lies, and overturned the facts. Everything was gathered to my heart and I said that decision with a hot head and with lots of emotions. I want to tell those who write lies, that you have neither shame nor conscience. I consider you traitors to Macedonia, because I did nothing bad for this country, I loved it as my own, I did only good things. You reached the bottom with this. Therefore, I will not leave Vardar, I will be here forever. I urge everyone to support us and fight together with all the injustices. I'm sure there will be many successes," Samsonenko told the press.